Press
Local Canadian Folk Award Winner Busts Genres (Gigcity 2015/11/17)
Local Canadian folk award winner busts genres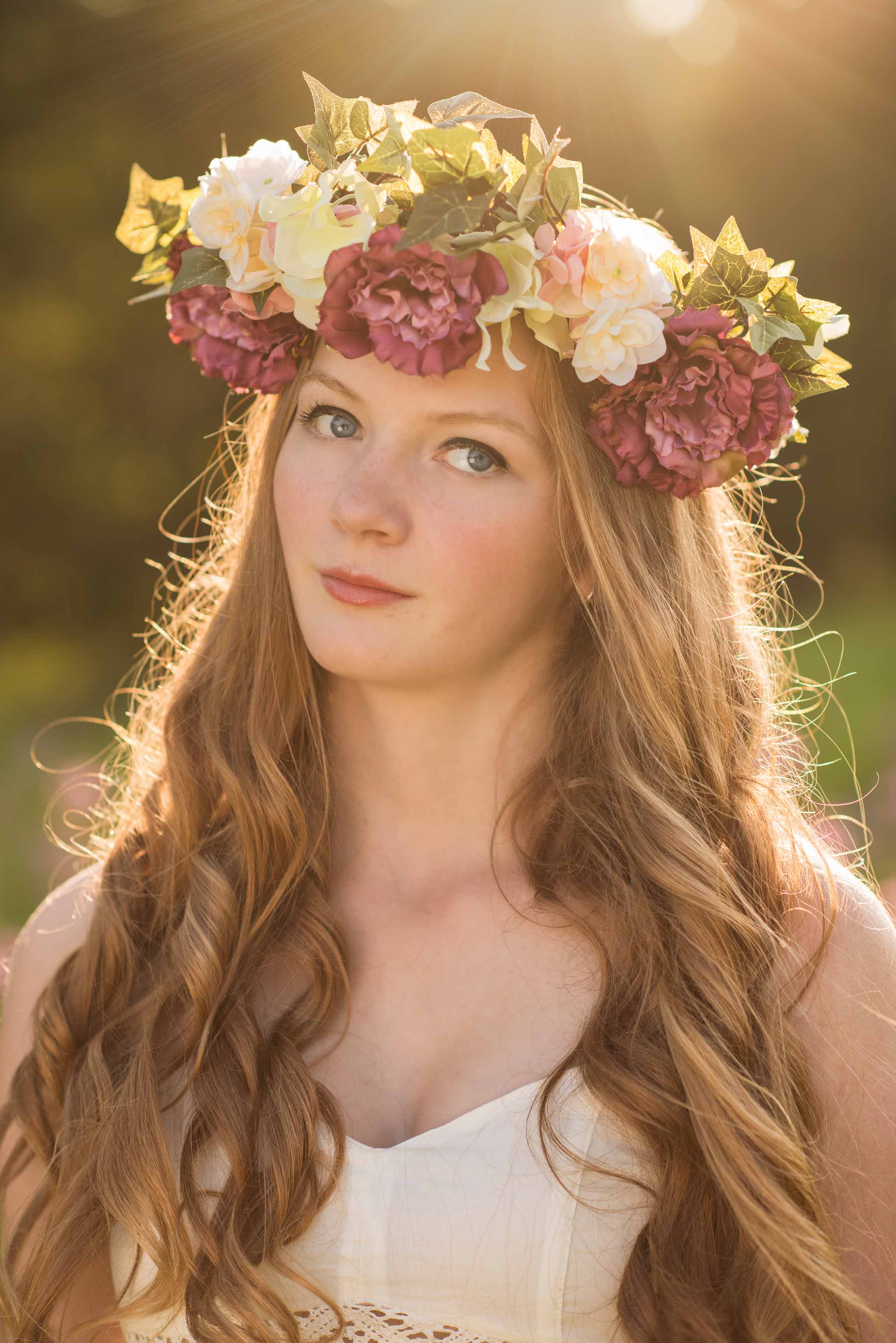 The evidence is piling up – that Rebecca Lappa is at the top of the class of great new artists from Edmonton. Now what to call her?
The 18-year-old singer-songwriter was the only local winner at the Canadian Folk Music Awards held in Edmonton on Nov. 8. She was named Young Performer of the Year. Earlier this year, Lappa's latest album Tattered Rose was judged to be the "Adult Alternative Album of the Year" at the Edmonton Music Awards. Last year she was a finalist in the "Youth at the Blues" contest at the Beaumont Blues Festival. Coming next year is record of more "contemporary stuff," Lappa says. In short, pop.
"I want to try everything," she says, every style, every genre, with any co-writer who's willing. Her topics and lyrics may be unconventional – her last album,Ode to Tennyson, was a collection of original songs based entirely on one poem by the 19thCentury poet – but her songs live in roots music. At the moment, anyway. She's happy with the proliferation of folky music on the pop charts.
"That's encouraging to me," Lappa says, "because then I know I don't have to be techno to get in pop radio."
She's tried electronic music, too, so don't rule it out.
Lappa's not so "new," it turns out. She's one of these child prodigies blessed with knowing exactly what she wanted to do from an early age. Tattered Rose is her fifth full-length album. She also has two EPs, the first coming out when she was 13. Grants and parents helped with recording expenses, and between finishing high school, Lappa also found the time for extensive vocal instruction, which she now continues at MacEwan University's music program. She also plays piano, guitar and banjo. Fans rave about her voice: a rich, soft, soulful tone deployed with obvious technical proficiency. She could learn to let loose a little more, get a little grit, but there's no doubt Lappa would impress the judges on The Voice.
If that's what she wanted to do.
Being a singer isn't her first goal. On how she found the time and energy to attain the career output of an artist twice her age, Lappa explains, "I've been writing music since around nine years old, and ever since then I've been trying to get out there and play. I've been working at this for a while. It's what I love to do. I really enjoy writing music. It's one of things I'd like to say that that I'm good at, and I enjoy singing. The reason I sing and pay for people is because I have music I want to share. Otherwise I wouldn't be doing it."
Record labels and publishers: please commence the bidding war.
Catch Lappa at the Black Dog on Saturday, Dec. 5 at 4 pm. No cover.
Rebecca on CTV - Nov. 2015
Shaw TV with Jen MacDonald - Nov. 2015
Folk Roots Audio - Aug. 2015
Rebecca Lappa Among Folk Music Award Winners. St. Albert Gazette Nov 14, 2015
Rebecca Lappa among folk music award winners
Saturday, Nov 14, 2015 06:00 am
Rebecca Lappa, 18, was among the recording artists thrilled to join the winners' circle at the 11th anniversary of the Canadian Folk Music Awards held in Edmonton.
After receiving five nominations over a period of years, Lappa was stunned to scoop up the Young Performer of the Year for her album Tattered Rose.
And for the hometown favourite, the thrill was so sweet.
"I had no idea I would win. I was sitting in my seat. I had taken off my high heels and they were next to me. I was getting ready to clap for the winner whoever that was when they called my name. I said 'Oh, crap, I've got to put on my heels.' I put on my heels without tripping and went on stage. I still can't believe it happened," said Lappa, who attended the gala event last Sunday at the Citadel Theatre.
Nominees in this category are young emerging singer-songwriters who have made significant contributions to the music industry.
Lappa has a piano-led folk pop sound that brings into play elements of jazz, blues and classical music. Reviewers have compared her beautiful and surprisingly powerful voice to Canadian icons Loreena McKennitt and Sarah McLachlan.
In her short professional career, Lappa has released five albums and received airplay on numerous Canadian stations. In addition, the first-year MacEwan University music student composed a folk opera and penned songs for a musical.
Tattered Rose, produced by Barry and St. Albert's Gord Matthews, brings out the layers of Lappa's lush voice and is a soulful and insightful achievement that reveals her maturity as a songwriter.
Tattered Rose's song selections hinge on a simple concept.
"People are fragile like roses. As they go through life, different things happen to them and shape who they become."
The award-winning singer-songwriter started her career when at the tender age of three years when her parents registered her in Visionary College's tot classes.
By early elementary, she was taking private lessons. Studies in classical music and piano followed. A quick study, Lappa won the youth category at Futures Fest competitions and at 12 secured a St. Albert Idol title.
As well, she's flexed her performance muscles in musical theatre, light opera, TV commercials, as a TV extra and in songwriting competitions.
With the dedicated support of family, Lappa's career has had a steady upward trajectory with shows at major music destinations including Calgary Folkfest, Canmore Folk Festival, Edmonton Folk Festival and Edmonton Fringe Festival.
Although still young, Lappa makes intelligent choices in her musical material that contrasts sharply with the bubble-gum pop sounds of mainstream radio.
Her fourth album, Ode to Tennyson, is an outstanding project that revolves around songs inspired by 19th century British poet Lord Alfred Tennyson's works. It received a steady stream of accolades.
Internet reviewer Conner Sadler wrote, " Lappa's music is energetic and complex, with classical and folk influences dove-tailing into jazzy, Celtic and even Latin territory … The album shines with Lappa's ability to weave a storyline into her songs with the versatility of her voice.
She would like to model her career after Ed Sheeran, the British singer-songwriter-musician creating a firestorm of interest worldwide.
"He's a folkie, but he reaches out to a broader audience."
A second inspiring artist is Vermont-based recording Anaïs Mitchell, creator of Hadestown, a modern folk-rock opera, a variant on the ancient Greek myth of Orpheus and Eurydice.
"I saw her when she performed Hadestown at the Arden Theatre. She was amazing."
In addition to university, Lappa's future projects include a new album produced with Juno-winning producer Russell Broom (Jann Arden/George Canyon/Johnny Reid) and a show rebooting Camelot.
The as-of-yet unnamed period piece is about the legends of Arthur and Merlin and how they came to be, said Lappa. She started the project one year ago in November and mounted a workshop version at last June's NextFest 2015.
She received feedback to the eight-song production, has reworked it and added another song – all to be revealed at NextFest 2016.
"I just have to figure out what I have time for," she laughed.
«
Start
Prev
1
2
3
4
5
6
7
Next
End
»
Page 1 of 7