Press
#YEG Music Magazine "Tattered Rose" Review Nov 24, 2015
ARTIST: REBECCA LAPPA | ALBUM: TATTERED ROSE | RELEASE DATE: JUNE 12, 2015

What do you do when you have to follow up a successful album that earned Edmonton Music Award for Adult Alternative Recording of the Year? You buckle down, enlist award winning producers Barry Allen and Gord Mathews, along with a host of strong musicians from the Edmonton and Calgary area and create something magical. Which is what Rebecca Lappa has done with her new album Tattered Rose. Leaning on her strong writing skills and powerful vocals, Rebecca delivers an amazing, fresh new folk record. Even with just seven songs, Rebecca manages to captivate the listener. Each song tells a story; a history lesson for some brought to life by angelic vocals and inspiring musicianship.
MUST LISTEN TO TRACKS: Anchor Tattoo & Pieces Of Me
Local Canadian Folk Award Winner Busts Genres (Gigcity 2015/11/17)
Local Canadian folk award winner busts genres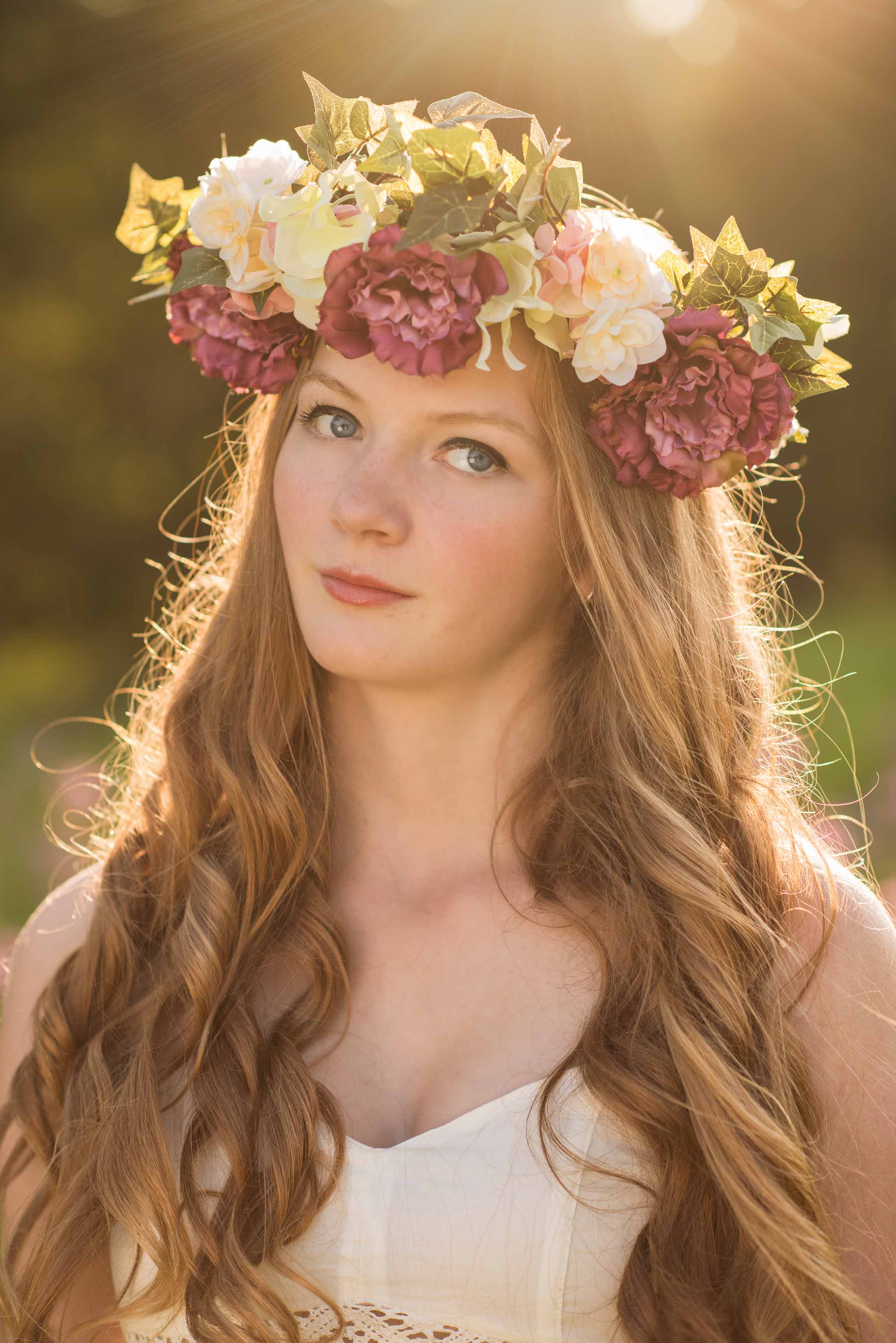 The evidence is piling up – that Rebecca Lappa is at the top of the class of great new artists from Edmonton. Now what to call her?
The 18-year-old singer-songwriter was the only local winner at the Canadian Folk Music Awards held in Edmonton on Nov. 8. She was named Young Performer of the Year. Earlier this year, Lappa's latest album Tattered Rose was judged to be the "Adult Alternative Album of the Year" at the Edmonton Music Awards. Last year she was a finalist in the "Youth at the Blues" contest at the Beaumont Blues Festival. Coming next year is record of more "contemporary stuff," Lappa says. In short, pop.
"I want to try everything," she says, every style, every genre, with any co-writer who's willing. Her topics and lyrics may be unconventional – her last album,Ode to Tennyson, was a collection of original songs based entirely on one poem by the 19thCentury poet – but her songs live in roots music. At the moment, anyway. She's happy with the proliferation of folky music on the pop charts.
"That's encouraging to me," Lappa says, "because then I know I don't have to be techno to get in pop radio."
She's tried electronic music, too, so don't rule it out.
Lappa's not so "new," it turns out. She's one of these child prodigies blessed with knowing exactly what she wanted to do from an early age. Tattered Rose is her fifth full-length album. She also has two EPs, the first coming out when she was 13. Grants and parents helped with recording expenses, and between finishing high school, Lappa also found the time for extensive vocal instruction, which she now continues at MacEwan University's music program. She also plays piano, guitar and banjo. Fans rave about her voice: a rich, soft, soulful tone deployed with obvious technical proficiency. She could learn to let loose a little more, get a little grit, but there's no doubt Lappa would impress the judges on The Voice.
If that's what she wanted to do.
Being a singer isn't her first goal. On how she found the time and energy to attain the career output of an artist twice her age, Lappa explains, "I've been writing music since around nine years old, and ever since then I've been trying to get out there and play. I've been working at this for a while. It's what I love to do. I really enjoy writing music. It's one of things I'd like to say that that I'm good at, and I enjoy singing. The reason I sing and pay for people is because I have music I want to share. Otherwise I wouldn't be doing it."
Record labels and publishers: please commence the bidding war.
Catch Lappa at the Black Dog on Saturday, Dec. 5 at 4 pm. No cover.
Rebecca on CTV - Nov. 2015
Shaw TV with Jen MacDonald - Nov. 2015
Folk Roots Audio - Aug. 2015
«
Start
Prev
1
2
3
4
5
6
7
Next
End
»
Page 1 of 7